Welcome To Socksy Love
Socksy Love
Unique and personal gifts made for you with love xxx
Hello and welcome to Socksy Love.

I create sewn gifts and memory keepsakes out of you own loved ones clothes.

If you don't see what you'd like in our shop please feel free to 'contact us' for a chat :)
All of my creations are handmade by me at home, in my little workshop.

I love creating unique and personal decorative keepsakes that families can love forever and always.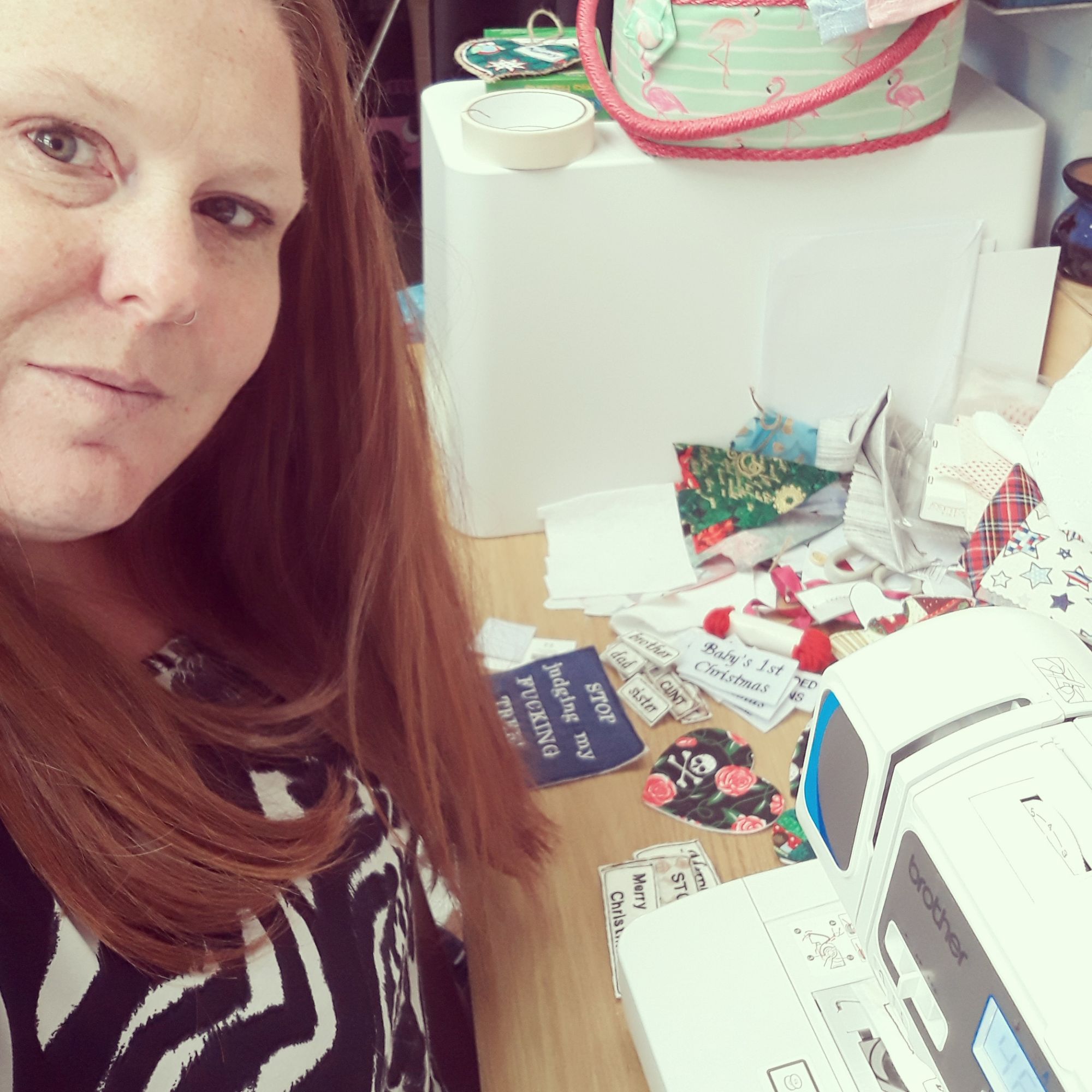 Socksy News
17/11/18
It's that time of year again! Just dropping by with a few dates for you diary...
The last order date for custom makes and memory keepsakes for Christmas delivery will be -
** Wednesday 21th November **
The last posting date for Christmas 2018 will be -
** Saturday 15th December **
I will be closed from Monday 17th December until Monday 7th January
Please see my facebook page for my ready to post Christmas items x
MERRY CHRISTMAS EVERYONE
You now have the option to pay in instalments for your keepsakes and orders. All that is required upfront is a £10 deposit to secure your slot. Please be aware that I will not start work on any item until the final payment has been made.
With over 40 keepsakes and various cushion types and custom makes to choose from what would you choose?
********
The turnaround time for keepsakes and custom makes is currently 4 weeks. This is calculated from the time I receive your clothing items up until I post out your item - not from the time of ordering. Thank you, Lynz x